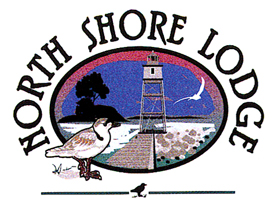 North Shore Lodge
22020 Coast Guard Point
Grand Marais, MI 49839
Phone: (906) 494-2361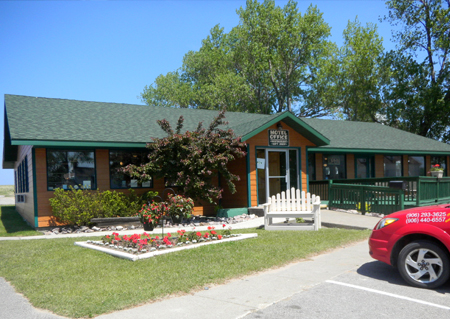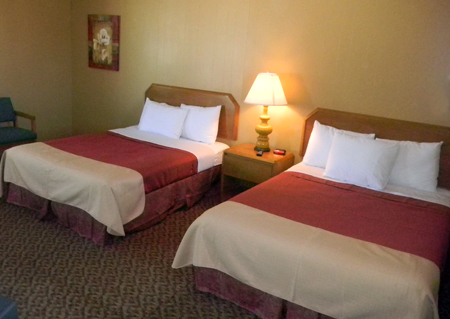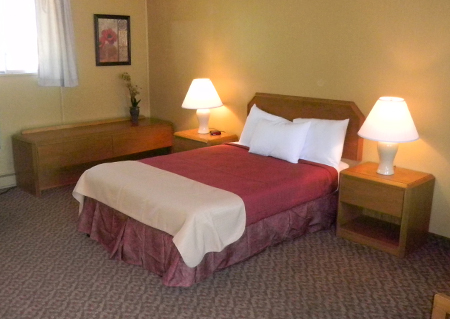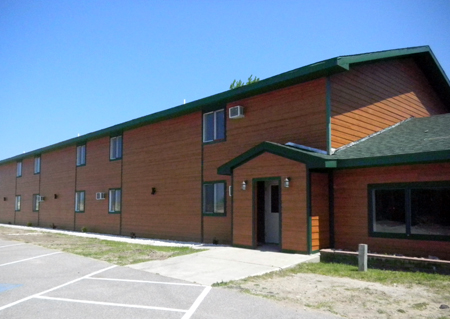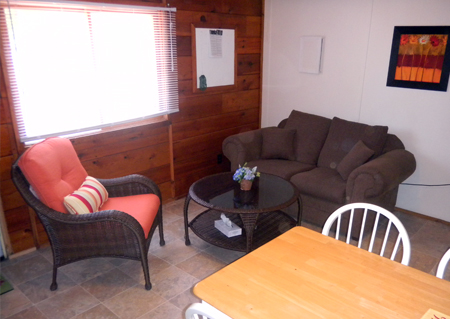 The North Shore Lodge is located on the point at the scenic Harbor of Refuge in Grand Marais, Michigan. Both cabin rentals and hotel accommodations available.
Step out your door onto Agate Beach and enjoy 400 feet of Lake Superior waters and white sandy beach. Hotel offers both exterior entrances and interior corridors. Located minutes away from the East Entrance of The Pictured Rocks National Shoreline National Park.
Located on Historical Harbor of Refuge
400 feet of Lake Superior
Agate beaches
Cabin Rentals | House Keeping Cabins
Hotel Accommodations
Just minutes from The Pictured Rock's East Entrance
Onsite Gift Shop