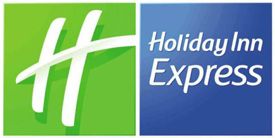 Holiday Inn Express
E8890 M-28
Munising, MI 49862
Phone: (906) 387-4800
Toll Free: (800) HOLIDAY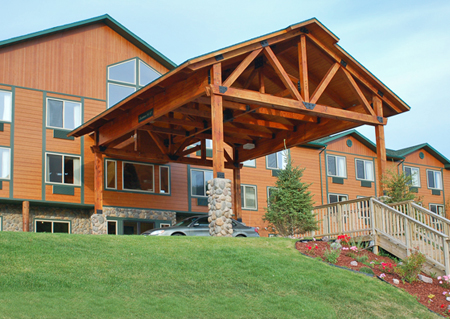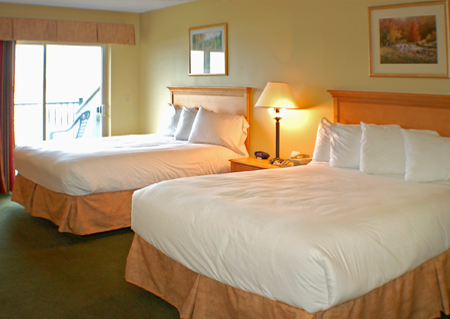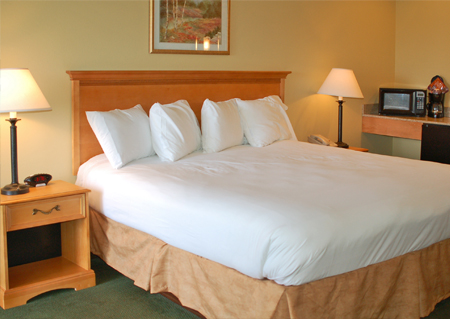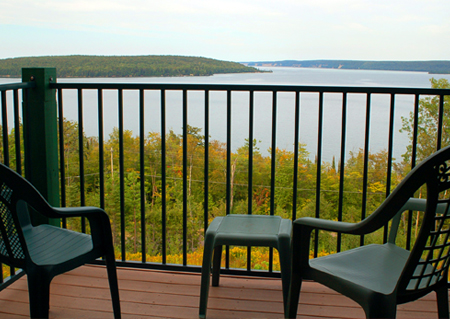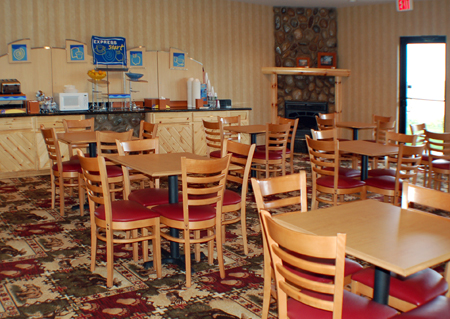 Enjoy this Pictured Rocks hotel overlooking Munising Bay. This three-story award winning hotel offers scenic beauty, high-speed internet, spacious accommodations and an indoor pool.
This three-story hotel overlooking Munising Bay offers scenic beauty, incredible interiors, high-speed internet, smoke free, spacious accommodations, indoor heated pool, plenty of parking, suites, work-out center, conference room,and a great breakfast area to start out your day! Year-round accommodations with extra large parking for snowmobilers and fishermen!
Area's Largest Indoor
Pool / Hot Tub
Conference Center
Complimentary continental breakfast
Free highspeed internet
Smart Roast Coffee - served all day
Snowmobile rentals available
Located on Snowmobile Trails
Coffee maker & hair dryer in every room
Some rooms & suites available with refrigerator & microwave
Lakeview Guestrooms
Handicap Accessible Rooms
Breathtaking views
Spacious parking